Stay tuned for upcoming webinars from ACPOC featuring monthly topics in orthotics and prosthetics.
Registration is free for ACPOC Members and $50 for Non-Members
ACPOC Members can view Past Webinar Recordings on our members-only page
Presented on September 20th, 2023, 7:00 PM Central Time (US and Canada)

Presented By: David Rotter, CP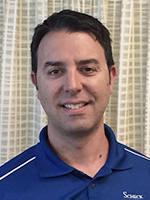 David is fully versed in every aspect of prosthetics. He specializes in solving challenging cases, including hip disarticulation, hemipelvectomy, upper-extremity, congenital limb deficiencies such as PFFD, and multiple limb involved patients for children, adolescents, and adults. He has come up with out of the box solutions, such as creating custom sled buckets for the US Paralympic Sled Hockey Team.
​After 20 years serving as a Chief Clinical Prosthetist for a highly reputable private company in Chicago,  David decided to start his own company. David Rotter Prosthetics is committed to creating an intimate environment and experience for his clients.
Idiopathic Toe Walkers: They Aren't All the Same
Presented on July 19th, 2023, 7:00 PM Central Time (US and Canada)
Presented By: Jessica Hovestol, CO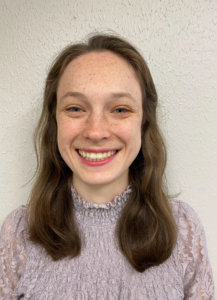 Function in Orthotics and Alternative Outcomes
Presented on August 16th, 2023, 7:00 PM Central Time (US and Canada)
Presented By: Bryan Malas, MHPE, CO