Thank you to everyone who attended the 
ACPOC 2020 VIRTUAL MEETING
If you were unable to join us in May, the full recorded meeting is now available to purchase and watch on-demand below!
ACPOC 2021 Annual Meeting Call for Abstracts
The Association of Children's Prosthetic-Orthotic Clinics (ACPOC) invites professionals interested in pediatric musculoskeletal disorders, neurological impairment, surgical and not surgical restoration, prosthetic and orthotic fittings, therapeutic treatment and outcomes to begin planning for their participation in ACPOC's 2021 Annual Meeting scheduled for the Hyatt Minneapolis April 21–24, 2021.  This will most likely be turned into a virtual event for the same dates as we continue to monitor the safety to meet in-person due to COVID -19.
All abstracts must be submitted by November 6th, 2020
 We are interested in a multitude of topics that revolve around orthopaedic and rehabilitative treatment of children. Intervention can include: 
Prostheses
Orthoses
Physical Therapy
Occupational Therapy
Seating Modalities
Motion Analysis
Outcomes Measures
Surgical Intervention
Surgical presentations require a review of appropriate imaging studies for proper planning and execution. All presenters are strongly encouraged to include not only clinical photos, but also x-rays, graphs and or charts in their presentations.
In order to satisfy CME requirements, a biography of 2-3 paragraphs, including credentials, is needed for each presenter. A CV may be substituted for this requirement. References must also be included for each abstract. Please attach to your abstract.
Statement from ACPOC
We, the members of ACPOC, stand in solidarity against the violent acts of racism and gender discrimination that have led to the recent and horrific deaths of Nina Pop, Tony McDade, Monika Diamond, Ahmaud Arbery, Breonna Taylor, and George Floyd, and those names who remain unnamed or unknown. At a time when racial and ethnic minorities are already disproportionally affected by the COVID19 pandemic, there is yet another terror to face within our communities. To live in constant fear for safety simply because you look or seem different within your own community, and even your own home, is agonizing. To suffer innocently at the hands of the same government that is meant to protect you is inhuman inhumane and intolerable. Where is 'the liberty and justice for all?
Change begins with recognizing the long-standing systemic racism and marginalization of individuals and groups that is embedded in our society for many generations.  But this is not enough. We must speak out and demand a difference. If not, we passively allow what we know in our hearts is wrong. We must challenge the day-to-day ignorance that is pervasive and openly offer our support and love to those who are targeted.
As members of ACPOC, we devote our lives to the children and families who frequently experience bullying and feeling ostracized from society. We know firsthand the power of expressing our heartfelt support and the importance of advocacy within the home, our schools, and our communities. We would like to urge all ACPOC members to extend that same support to the families and communities experiencing so much pain, loss, and fear right now. Take the time to ask those around you if they are OK. If they feel safe. Stop and listen to their stories. And if you feel targeted or unsafe, seek a friend or colleague you trust and share your experience. We cannot fight this in our silos. As we grieve together, we can also build a stronger, safer, fairer world that celebrates our differences — together.
ACPOC Board of Directors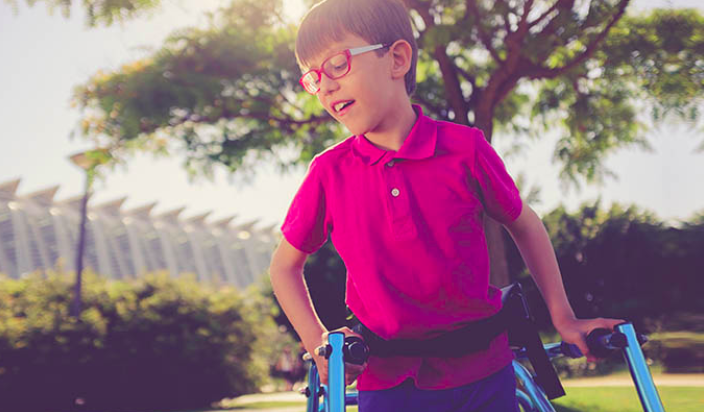 The Association of Children's Prosthetic-Orthotic Clinics (ACPOC) is recognized as the worldwide leader of multidisciplinary rehabilitative care of children, adolescents, and young adults with musculoskeletal differences.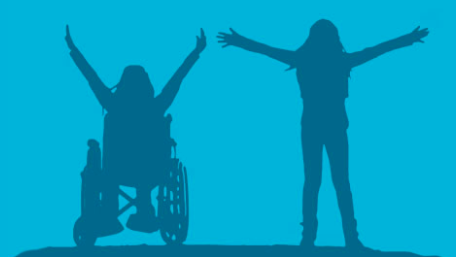 Use our member directory to find a qualified ACPOC member.
Many valuable resouces are avalable to help you find the specific information to help your children with limb loss or orthopedic disabilities.
Join in! Track down sports clubs and organizations that meet your child's needs.