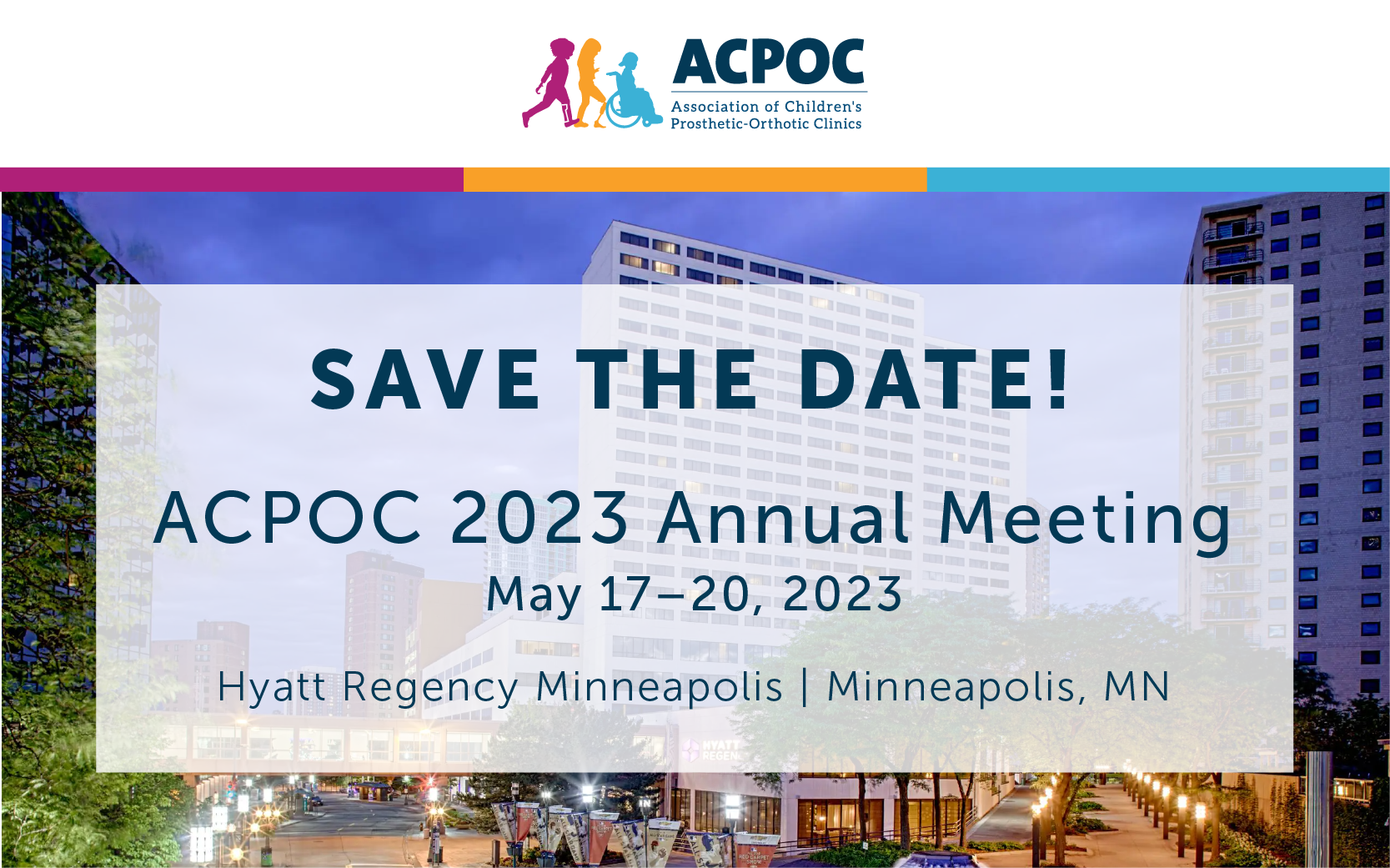 Thank You to Everyone Who Attended the ACPOC 2022 Annual Meeting!
Thank you to all 145 attendees who joined us virtually and in 
Clearwater, FL
 on 
April 6–9th, 2022
 for 3 days of engaging educational sessions. 

We hope that you found the presenters and program educational and interesting, and we appreciate your support.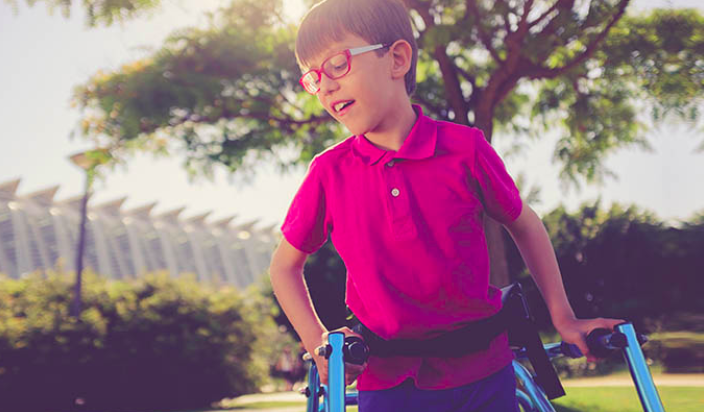 The Association of Children's Prosthetic-Orthotic Clinics (ACPOC) is recognized as the worldwide leader of multidisciplinary rehabilitative care of children, adolescents, and young adults with musculoskeletal differences.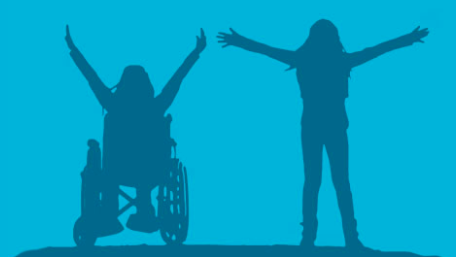 Use our member directory to find a qualified ACPOC member.
Many valuable resouces are avalable to help you find the specific information to help your children with limb loss or orthopedic disabilities.
Join in! Track down sports clubs and organizations that meet your child's needs.