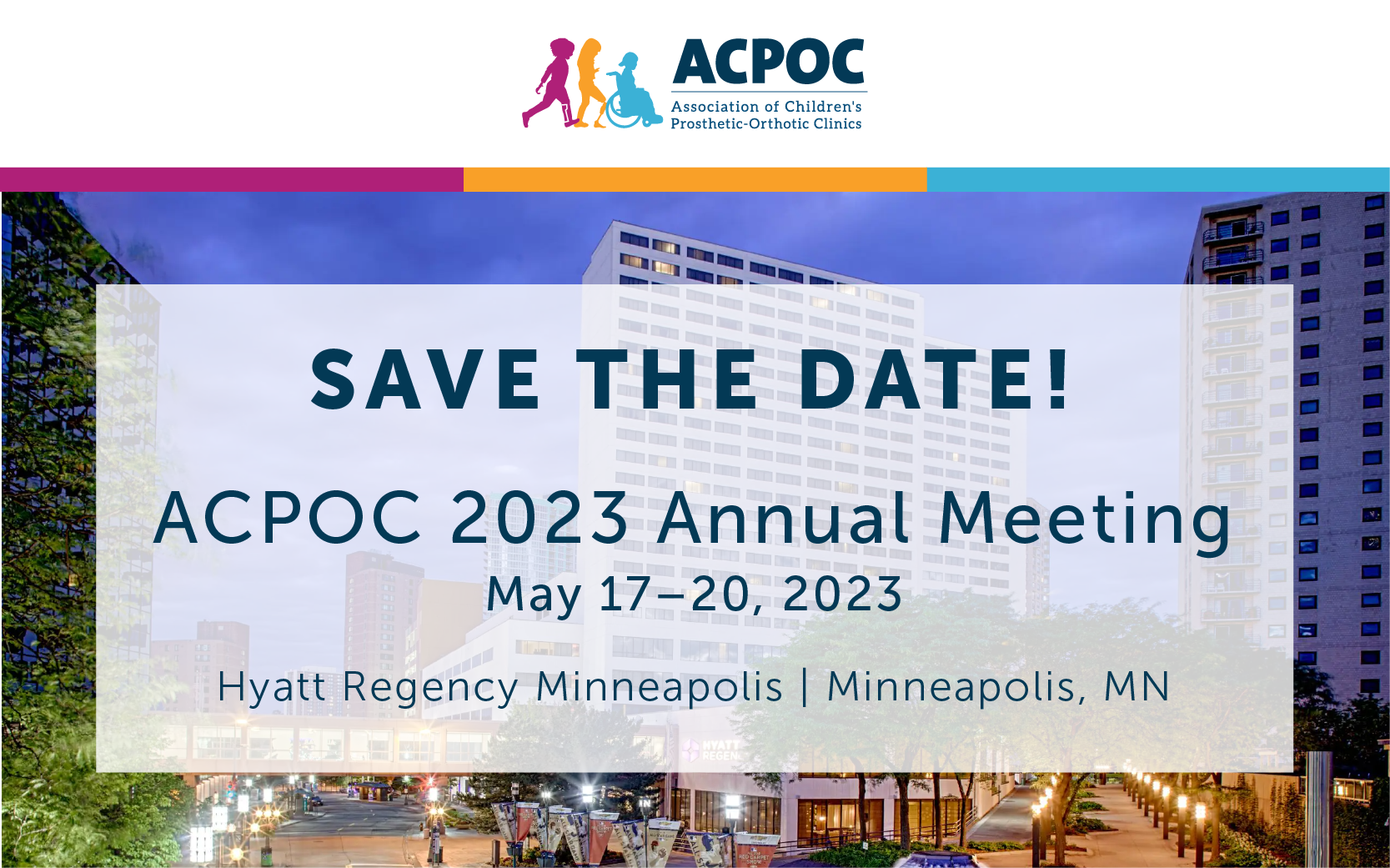 Registration for ACPOC's 2023 Annual Meeting, taking place May 17–20, 2023 in Minneapolis, MN is now open! We look forward to seeing you all again for 3 days of engaging educational sessions.
Meeting Registration

ACPOC Members — $475
Non-Members — $775
Single Day-Thursday + Friday(Members) — $150
Single Day-Thursday + Friday(Non-Members) — $300
Students — $175
Sponsor the 2023 Annual Meeting
ACPOC is once again excited to offer sponsorship opportunities for our industry partners. Many event sponsorship levels are available, including exhibit space, event sponsorships, and other exciting opportunities.
Time slots for Technical Workshop Presentations fill up fast. Submit your sponsor form today!
During the exhibitors' technical workshops, commercial devices/products can be presented by the vendor without having to meet any of the normal scientific guidelines required of the scientific workshops. Here, commercial content will not be scrutinized. Essentially, this is a chance for you to present your techniques, manufacturing tools, devices, etc. to the audience and provide information on indications, fit, repair, solutions, etc.
Interested in learning more, or want to register for any of the sponsorships? Contact the ACPOC office today for more information!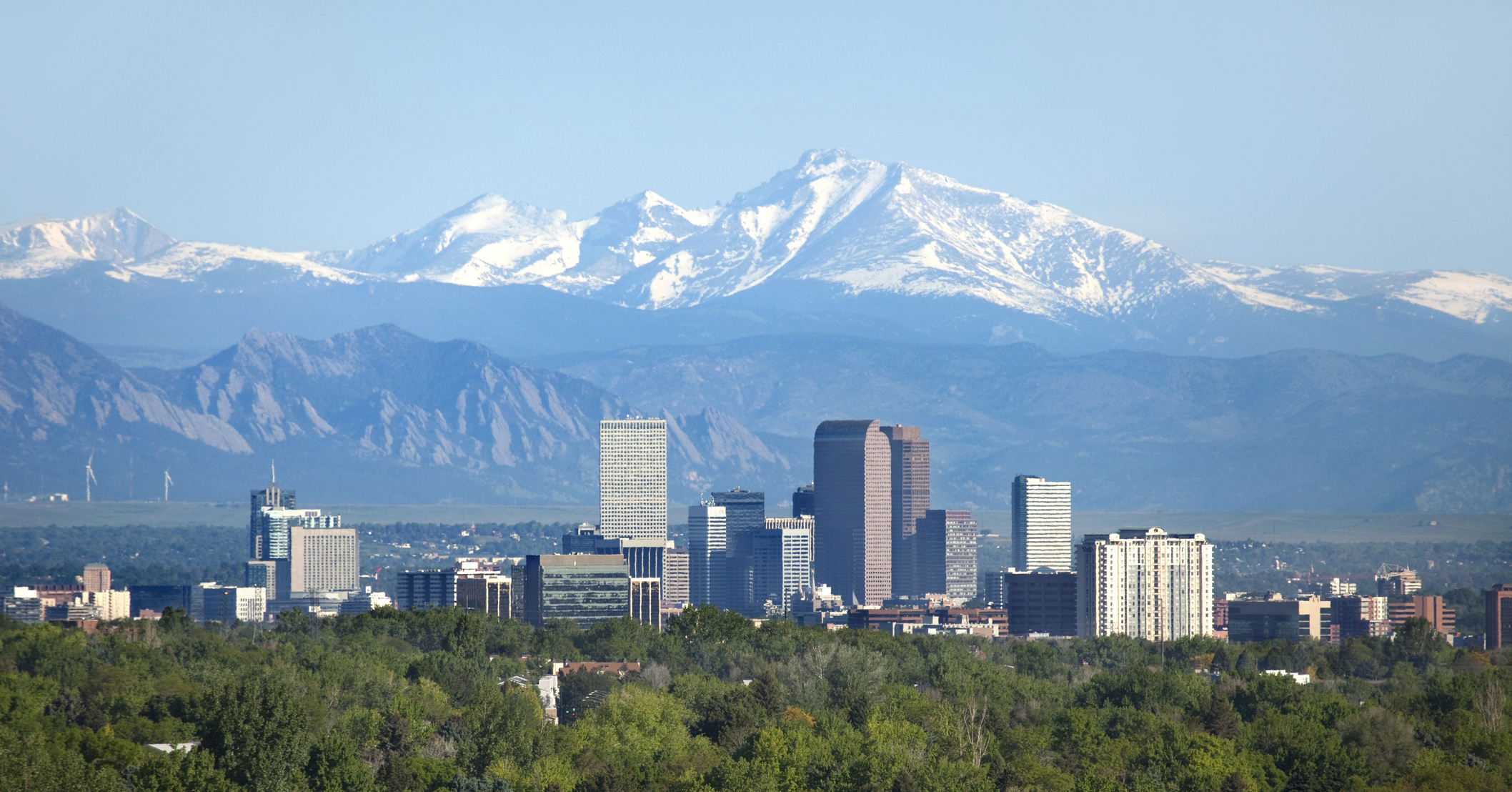 ACPOC 2024 Annual Meeting
April 24–27 | Denver, CO | Grand Hyatt Denver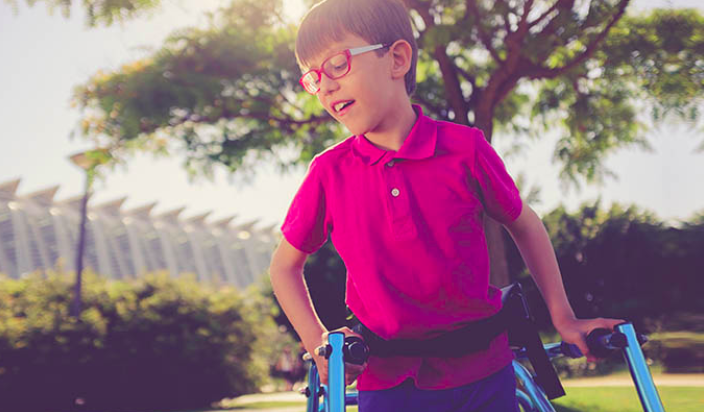 The Association of Children's Prosthetic-Orthotic Clinics (ACPOC) is recognized as the worldwide leader of multidisciplinary rehabilitative care of children, adolescents, and young adults with musculoskeletal differences.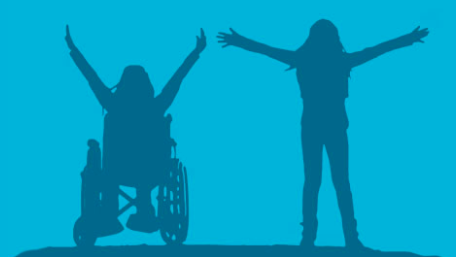 Use our member directory to find a qualified ACPOC member.
Many valuable resouces are avalable to help you find the specific information to help your children with limb loss or orthopedic disabilities.
Join in! Track down sports clubs and organizations that meet your child's needs.