ACPOC 2020 ANNUAL MEETING
The ACPOC Board has come to the decision
to cancel the ACPOC 2020 Annual Meeting
scheduled for 
March 18-21, 2020
Please watch this video from ACPOC's President, Robert Lipschutz, for more information on the virtual meeting being planned for 2020!
March 10, 2020
Dear ACPOC Members, Sponsors and Attendees,
I regret to inform you that due to the high level of attendees and scheduled speakers facing restricted travel, the ACPOC Board came to the decision to cancel our Annual Meeting scheduled for March 18-21, 2020 in Portland, Oregon. Both the ACPOC Board of Directors as well as our management partners, Affinity Strategies, have been monitoring this situation very closely in hopes to provide a rewarding and successful meeting in Portland next week. However, over the past week, many academic centers and health systems have issued notices that prohibit both domestic and international travel. This list continues to grow and has directly impacted our ability to deliver educational sessions. We will share more information for our members, partners, and exhibitors soon on how we will continue to bring the substance and education of our 2020 Annual Meeting to all who were planning to participate.
ACPOC and Affinity Strategies are actively exploring what options we have including postponing to a different date or moving to a virtual meeting. We will notify all who were planning to attend what we are going to be offering in the very near future. Given that you all had made arrangements to attend, we understand this is an inconvenience in many ways. Below you will find information needed to cancel/change your hotel reservations and the airlines' current travel policy.
To avoid penalty, all guest staying at the Portland Marriott Downtown Waterfront Hotel must cancel their reservations three (3) days prior to arrival. To cancel your reservation please call the hotel directly at 1 503-226-7600 or toll free at 1 800-228-9290.
Delta, American, United Airlines and other airlines will allow travelers holding tickets to any destination in March and April to change or cancel their flight without paying a hefty change fee regardless of when the ticket was purchased.  To view the exact policy please visit the airline's website; for your convenience, we have listed the larger airlines below:
American Airlines
Delta
Southwest
Alaska Air
JetBlue
United
Air Canada
West Jet
 
We are sorry for the disruption of your plans and thank you for understanding our decision. Please feel free to email acpoc@affinity-strategies.com with questions/concerns, and we will have more information available in the coming days.
Sincerely,
Robert D. Lipschutz, CP
President, ACPOC
Charlotte Grill
Executive Director, Affinity Strategies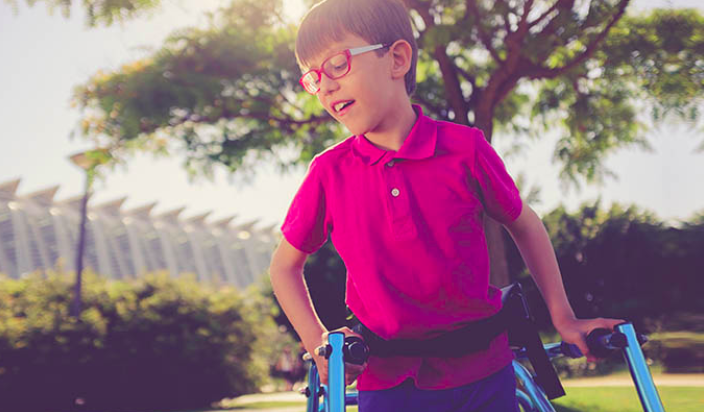 The Association of Children's Prosthetic-Orthotic Clinics (ACPOC) is recognized as the worldwide leader of multidisciplinary rehabilitative care of children, adolescents, and young adults with musculoskeletal differences.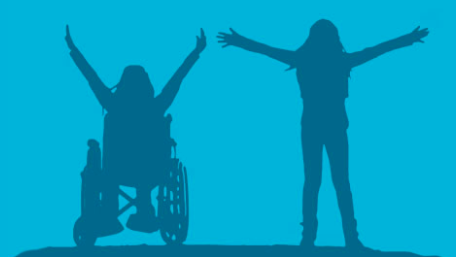 Use our member directory to find a qualified ACPOC member.
Many valuable resouces are avalable to help you find the specific information to help your children with limb loss or orthopedic disabilities.
Join in! Track down sports clubs and organizations that meet your child's needs.