Registration is Now Open!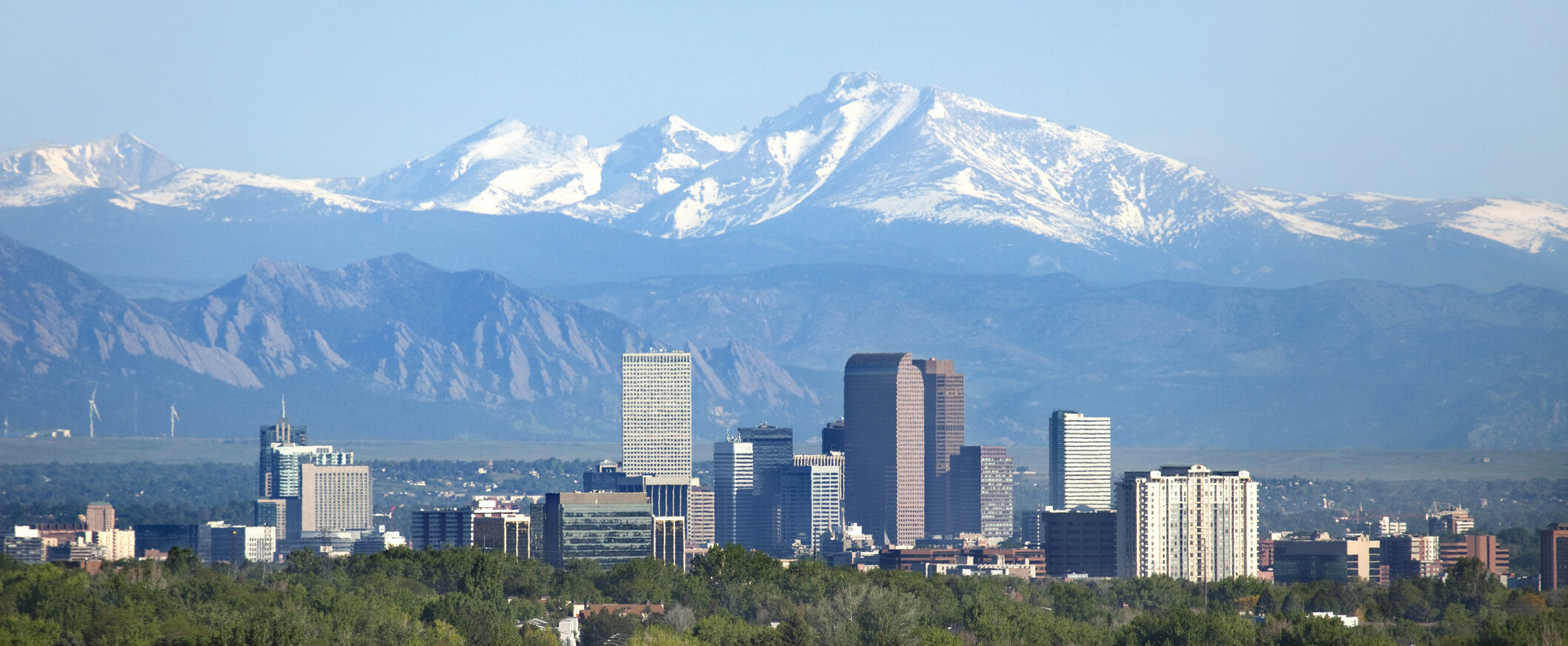 ACPOC 2024 Annual Meeting
April 24–27 | Denver, CO | Grand Hyatt Denver
Early Bird Registration ends February 23rd
Join ACPOC for our new Webinar Series featuring monthly topics in orthotics and prosthetics.
Registration is free for ACPOC Members and $50 for Non-Members
September 20th, 2023, 7:00 PM Central Time (US and Canada)

Presented By: David Rotter, CP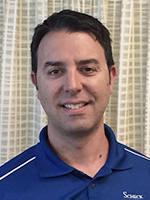 David is fully versed in every aspect of prosthetics. He specializes in solving challenging cases, including hip disarticulation, hemipelvectomy, upper-extremity, congenital limb deficiencies such as PFFD, and multiple limb involved patients for children, adolescents, and adults. He has come up with out of the box solutions, such as creating custom sled buckets for the US Paralympic Sled Hockey Team. 
​After 20 years serving as a Chief Clinical Prosthetist for a highly reputable private company in Chicago,  David decided to start his own company. David Rotter Prosthetics is committed to creating an intimate environment and experience for his clients. 
The Association of Children's Prosthetic-Orthotic Clinics Nominating Committee, is requesting nominations for members willing to serve on the ACPOC Board of Directors. The following positions will be accepting nominations:
2024 – 2026 Vice President

 

(2-year term; automatically ascends to President – also a 2 year term)
2024 – 2026 Secretary-Treasurer

 

(2-year term)
2024 – 2027 Member-at-large

 

(2 positions for 3-year term)
Current members are welcome to nominate him/herself or another member, with the stipulation that the member is aware of and accepts the nomination. With the nomination, please confirm the position in which the candidate should be considered.
The commitments of the ACPOC Board of Directors are as follows:
The Vice President shall be responsible for filling in for the President if the President becomes indisposed. The Vice President will need to be prepared to fill the role of the Presidency after their two-year term has been fulfilled.
The Secretary-Treasurer shall be the Chief Financial Officer and the Chief Accounting Officer of the Corporation. The Secretary-Treasurer shall be in charge of its financial affairs, funds, securities and valuable papers and shall keep full and accurate records thereof. The Secretary-Treasurer will be responsible for reporting on the association's financial status at each board meeting and the Members Business Meeting.
Attend, or participate via conference call, in all ACPOC Board Meetings – traditionally on Wednesday and Saturday of the ACPOC Annual Meeting and the first Saturday in November.
Share all disclosures and conflicts of interest with the ACPOC Board of Directors prior to all Board Meetings, excluding self from participation in any discussions in which a conflict exists.
Create committee liaison reports as needed.
Participate in Strategic Plan, Bylaws, and Policy and Procedure voting, review and updates
Actively participate in Board Committees and committee assignments
Assist in ACPOC's membership growth and  leadership development
Nominations must be submitted by 4:00 pm Central Time, on Friday, March 1, 2024. Verbal nominations may not be accepted. If you applied last year and would like to be considered on the ballot again, please apply again to confirm your interest to be on board and what position you would like to run.
The slate and a proxy ballot will be sent to members prior to the 2024 ACPOC Annual Meeting for those unable to attend. A hard copy slate and ballot will be provided to members at the ACPOC Member Business Meeting on Friday, April 26th in Denver, Colorado.
In Memory of Raymond T. Morrissy, MD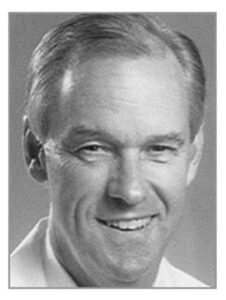 It is with great sadness that we share Raymond T. Morrissy, MD, from Atlanta has passed away.
Dr. Morrissy attended both undergraduate studies at the University of Chicago and medical school at the Stritch School of Medicine in Chicago.  He worked as a surgical technologist throughout medical school- cementing his interest in orthopedic surgery.   After a surgical internship at the University of Pittsburg Medical Center he headed to Boston for a residency in orthopedic surgery at the Harvard/Massachusetts General Hospital program.  Dr. Morrissy would comment that it was his work with Bill Harris that inspired him to be a clinician/scientist and also where he found a-life-long collaborator in co-resident Tony Herring.  His work with John Hall at Boston Children's led him to his career in new specialty of pediatric orthopedic surgery.
He started his career as a pediatric orthopedic surgeon at the University of Arkansas.  After a short time, he was recruited by Wood Lovell, one of the founding members of POSNA, to serve as the Medical Director at the Atlanta Scottish Rite Hospital.  Dr. Lovell had recently overseen the move of the Atlanta Scottish Rite from a 50-bed single specialty orthopedic facility to its present location.   Ray built on Dr. Lovell's foundation to expand the hospital into a full service pediatric medical center.  He was a driving force in joining the Scottish Rite and Egleston Children's hospital into Children's Healthcare of Atlanta, one of the largest pediatric clinical centers in the country.
Under Dr. Morrissy's administrative leadership, Scottish Rite's orthopedic surgery program rose to national stature. He maintained a busy clinic and surgical schedule treating a wide variety of pediatric orthopedic pathology ranging from clubfeet to spinal deformity.  He authored numerous scientific manuscripts and edited the seminal Lovell and Winter's Pediatric Orthopedics for over 30 years and added an illustrated atlas of pediatric orthopedic surgical procedures.
Dr. Morrissy held numerous leadership positions in pediatric orthopedic societies.  He was the director of the Scottish Rite Pediatric Orthopedic Fellowship responsible for training hundreds of pediatric orthopedic surgeons and orthopedic residents and was instrumental in Children's Healthcare of Atlanta's participation as an ACPOC clinic. He was honored with the POSNA Lifetime Achievement award in 2007 just after he retired from clinical practice and inducted into the POSNA Hall of Fame in 2019.
Previous fellows recall his sharp wit, brilliant orthopedic mind, and "Ray-isms" that are often repeated in teaching conferences in Atlanta as well as across the world. Dr. Morrissy has impacted countless lives directly as a physician, mentor, and friend.  You always had to bring your best game when around Ray – and with that he brought out the best in everyone.  He will be missed by the pediatric orthopedic community, but his impact will not be forgotten.
Michael Schmitz, M.D.
Chief
Orthopedic and Sports Medicine Center
Dr. Philip K. Boyne and Kathryn Boyne Kearney Endowed Chair
Children's Health Care of Atlanta
ACPOC Clinic Chief, Children's Healthcare of Atlanta
New ACPOC Membership Levels
ACPOC is excited to announce our new membership levels!
Trainee/Student Membership
Dues are $35 per year while you're in school, residency and first year of practice. Proof of enrollment in school and program required with graduation dates, upload a letter from your director when you apply
Clinic Membership
Discounted rate on Physician, Non-Physician, and Corresponding membership if you have 3+ people who want to join and belong to the same clinic/hospital
Post your Job to the ACPOC Website!
Post your job on the online ACPOC Job Board, at the Annual Meeting, or in an email job posting to ACPOC members for $150/month

Introducing the refreshed ACPOC logo!
The Association of Children's Prosthetic-Orthotic Clinics (ACPOC) is recognized as the worldwide leader of multidisciplinary rehabilitative care of children, adolescents, and young adults with musculoskeletal differences.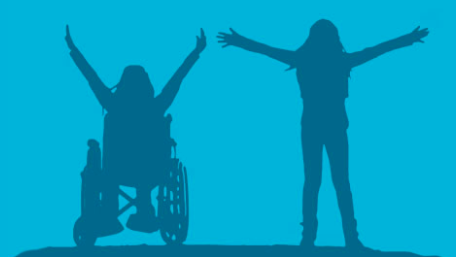 Use our member directory to find a qualified ACPOC member.
Many valuable resouces are avalable to help you find the specific information to help your children with limb loss or orthopedic disabilities.
Join in! Track down sports clubs and organizations that meet your child's needs.