ACPOC 2020 VIRTUAL MEETING
5 Technical Workshops – May 21st
2-Day Conference with CEU Content – May 22nd and 29th
ACPOC 2020 VIRTUAL MEETING

5 Technical Workshops — May 21st

2-Day Conference with CEU Content — May 22nd and 29th

While this time of year our members normally get together as an industry and profession to interface in-person at our Annual Meeting, in these exceptional times we need to refrain from each other's' company.  ACPOC is still committed to providing the opportunity to connect with one another by delivering meaningful educational content with our upcoming virtual meeting. We have put together a phenomenal program, which I have included for you to reference.   Please note the schedule is in Central Standard Time, so the meeting will begin at 9am EST/8am CST/7am MT/6am PST.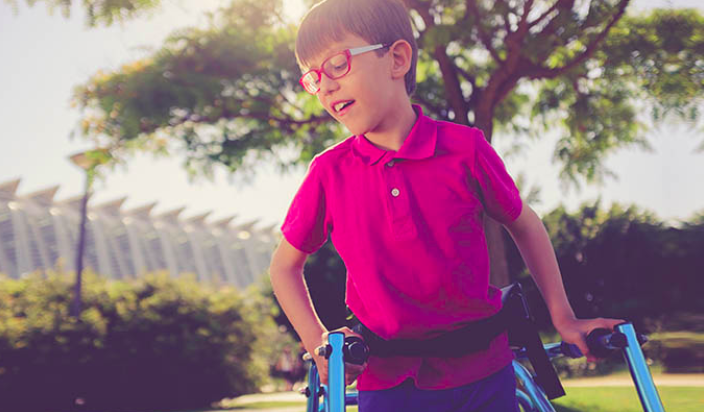 The Association of Children's Prosthetic-Orthotic Clinics (ACPOC) is recognized as the worldwide leader of multidisciplinary rehabilitative care of children, adolescents, and young adults with musculoskeletal differences.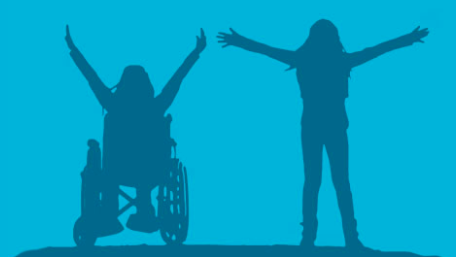 Use our member directory to find a qualified ACPOC member.
Many valuable resouces are avalable to help you find the specific information to help your children with limb loss or orthopedic disabilities.
Join in! Track down sports clubs and organizations that meet your child's needs.